Design + Illustration + Brand Building
Hatch & Harbour is adventurous design, illustration, and brand building for the daydreamers, the risk takers, and the follow your heart-ers.
Curiosity is engrained in what we do. We're driven to discover the WHY behind what you do and allow it to be the foundation to build your brand on. It's not as simple as " just a logo".
This is your place to play. When you have a fire inside for what you do and a passion that separates your business from everything else out there, you want to stand out in every way. Whether you're just starting out or have been in business for years, you take risks every day to do what you love. We get it. So do we. We specialize in making sure your brand is seen, heard and desired by the right people, in the right way. Telling your brand's story is what we do best.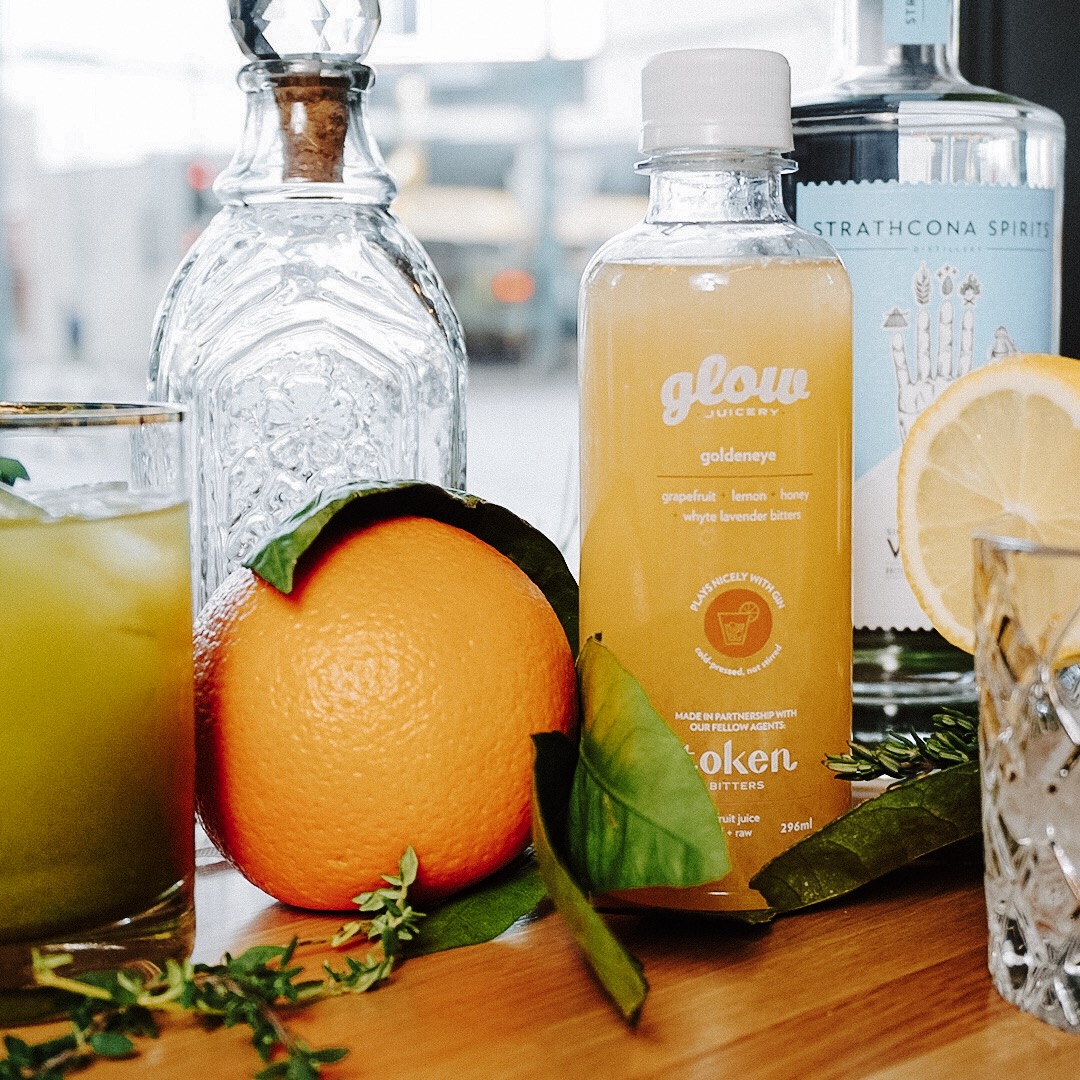 Tara Victoria has been an Artist since she could colour outside the lines, a Designer and Illustrator from the moment she fell in love with the craft, and a huge fan of emo music since her ear drums could understand a beat…oh and don't forget coffee, she really likes coffee.
With a Bachelor of Visual Communications from the Alberta University of the Arts, and over 10 years experience in the industry, she knows branding inside and out. Her empathy and love of asking "the hard questions" has created a process that truly gets to the heart of what businesses do and creates a foundation for them to tell their story with ease and style.
She is also a Keynote Speaker, spreading positive messages about finding your why, mental health awareness, and the power of vulnerability.